These are all of the items I use to light my videos and hold all of the gear needed to pull them together.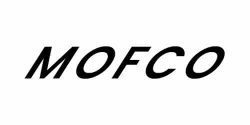 My Dad and I share the same initials which is conviennent when we need a name to represent cool products like the spigots below. 
Price: $14.28
I use this bad-boy to convert drum stands into light stands. They're a great way to get dual purpose out of something you might already own or potentially save money if you'd rather buy drum stands instead of light stands. Paid $149.99 in 2017 from Amazon.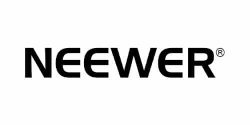 Neewer got me started in this cool lighting world. Very affordable products worth considering when you need something in a pinch.
Item: Neewer 18 Inch 55W 240 LED SMD Ring Light 5500K
Price: $149.99
This single ring light started the snowball of filmmaking obsession and collection. I never liked it and now use it as a hair light but originally thought I'd use it as a light for better looking Zoom calls. Which lead to a better camera… and so it began. 
Want to know when this list grows? Join the 'Lighting and Grip' newsletter. We'll send occasional updates about sales and discounted gear.